Retail website Zavvi has posted product pages showing that Trailbreaker and Sunstreaker will be coming in a future assortment of Transformers Earthrise. This is not unto itself a shocking revelation, as we've had indication these toys were very probably happening already - not the least of which being Trailbreaker featuring prominently on Earthrise's packaging art, albeit as the wrong toy. But this new listing does pin down a release timeframe, of October 2020.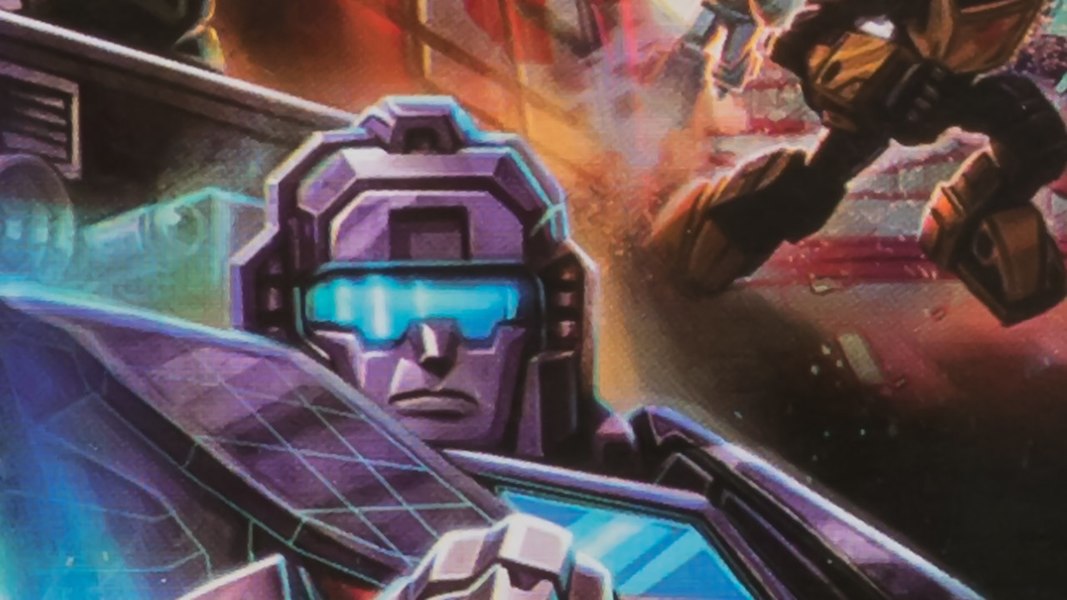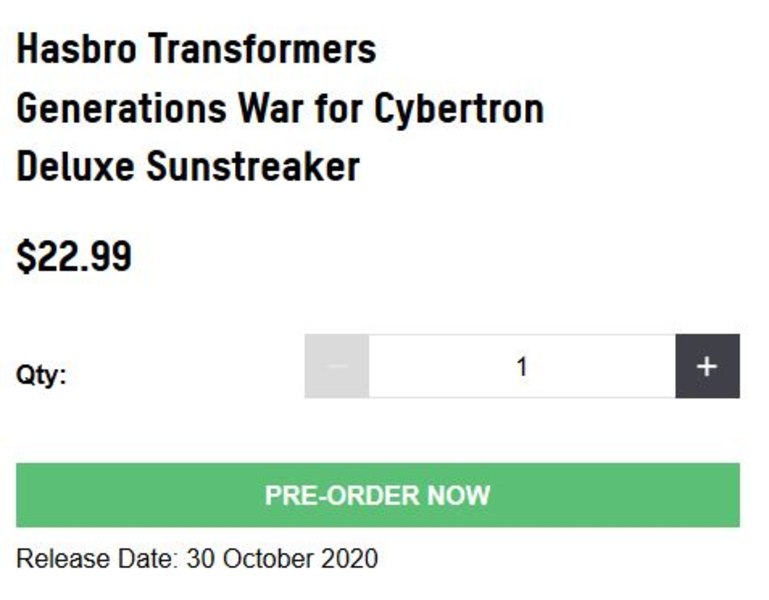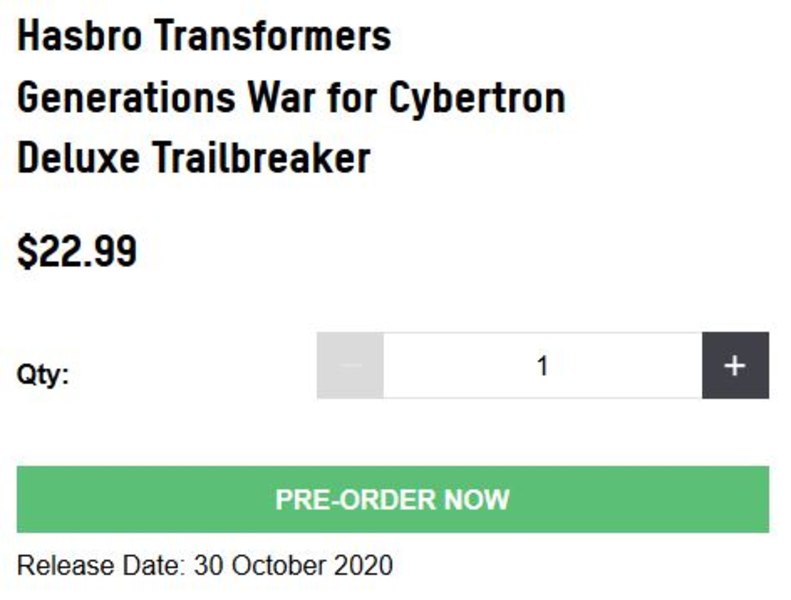 That's roughly consistent with when wave 3, which includes Fasttrack and Runamuck is expected. And it happens that the
Deluxe wave 3 listing on BigBadToyStore
calls for two Secret Figures. These listings make it a good bet that the full case for wave 3 will be Fasttrack, Runamuck, Trailbreaker, and Sunstreaker.
Obviously Trailbreaker will be a retool of Hoist, and popular speculation right now holds Sunstreaker as perhaps being based on Wheeljack's design and engineering. But we probably won't know for sure until closer to SDCC this summer.
STngAR
-
2020-02-29 @ 12:35 pm
They both look pretty solid. Lovin' this ankle tilt thang on just about every figure.
Edit:
Although after looking at the images again the hollow leg thang anymore is not so great.
BaCon
-
2020-02-28 @ 10:49 pm
Just in from Previews World we have our first looks at Earthrise Sunstreaker and Trailbreaker deluxe class figures. These fill in the two much anticipated "secret" figures in the Earthrise Wave 3 deluxe class. Not a total surprise, that should be a good sign Hasbro are following the same lineage started in Generation 1 with retooling the same molds for different characters.