The Next Transformers Fanstream is ready to Roll Out on Hasbro Pulse TODAY, November 14th, 2023 at 11am ET / 8am PT. We are covering all the new Transformers products reveals with BMac, Mark, and Evan.
Hasbro has already let us know we will be seeing the full debut of the Transformers Reactivate game figures, and more to be sure. Keep it dialed to here for updates as they happen. Preorders for Reactivate will be open later today at 1pm ET / 10am PT from the following sponsored retailer links:
Reactivate Game Figures Wave 1 2023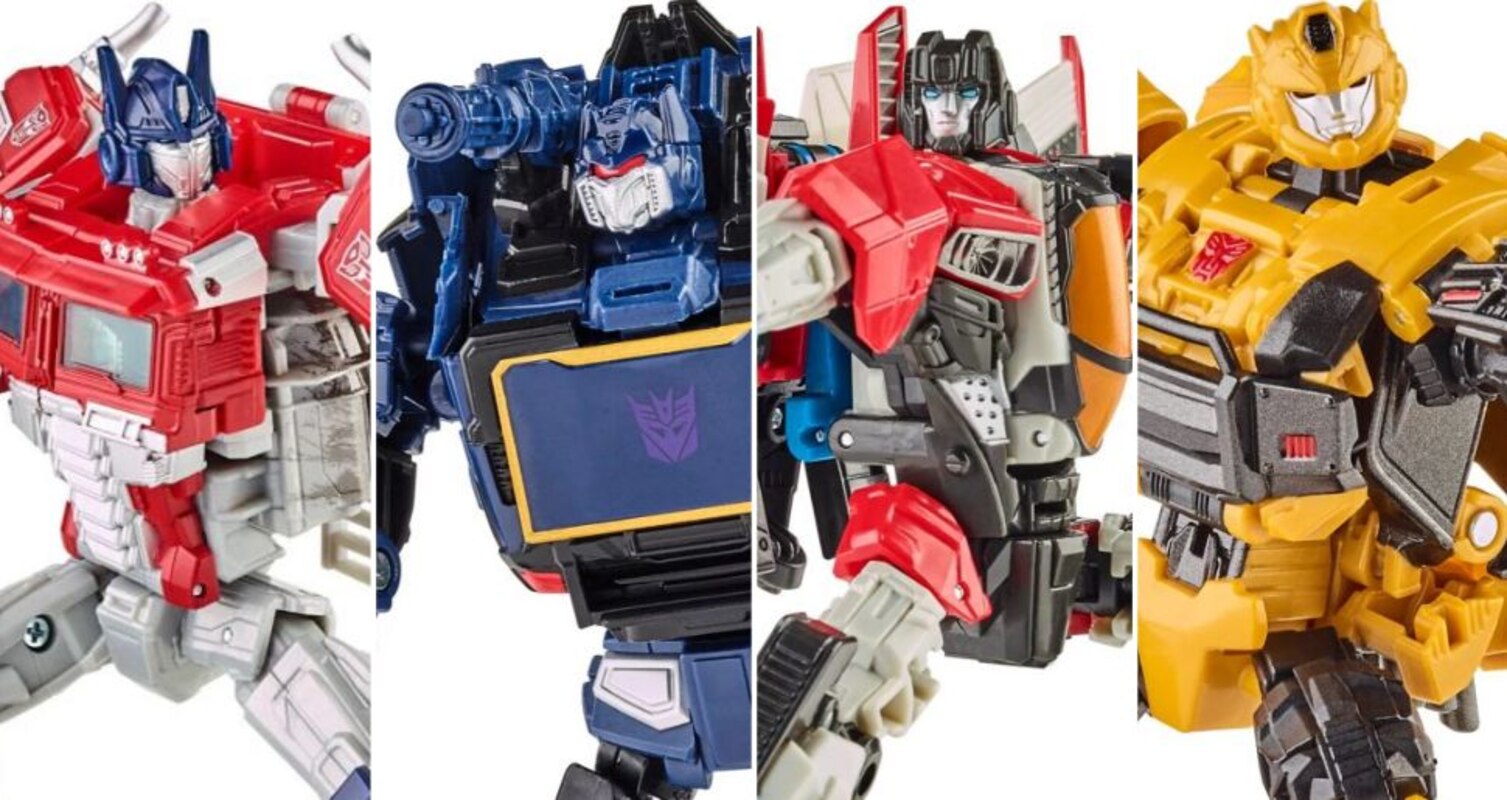 UPDATE - Official Images and Details Here
+ Bumblebee & Starscream 2-Pack
+ Optimus Prime & Soundwave 2-Pack
Studio Series Wave 1 2024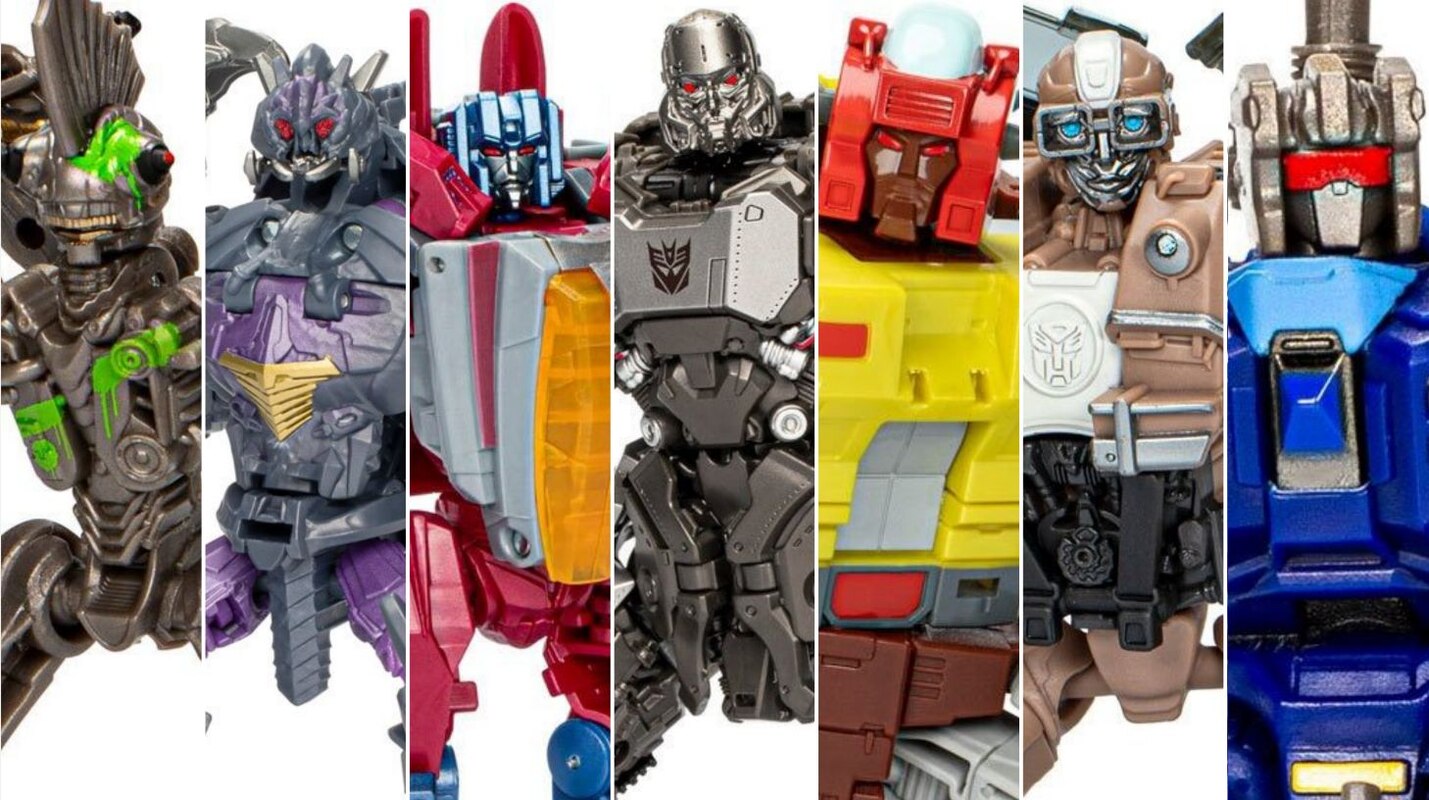 See full product details from MCM London 2023
+ Core Class TLK Mohawk
+ Core Class 86 Rumble
+ Deluxe Class ROTB Wheeljack
+ Deluxe Class ROTB Scorponok
+ Voyager 86 Scrapheap
+ Voyager Gamer 06 Starscream
+ Leader TF6 Concept Megatron

November 2024 Livestream Over!
December Livestream announced! Be sure to tune in for the teams' favorites of 2024.
Look for official images and updates later today when the Reactivate preorders go live at 1pm ET / 10am PT from the following sponsored retailer links: