Jack Angel was an American voice actor who has voiced characters in shows by Hasbro, Hanna-Barbera, DreamWorks, Disney, Pixar, and many more. He played a major role in the original Transformers G1 series as the character voices of Astrotrain, Smokescreen, Ramjet, Omega Supreme, Ultra Magnus, Cyclonus, Smokescreen and others.
Jack also worked on 80s properties such as G.I. Joe, Super Friends, Scooby-Doo, and The Smurfs as well as Hollywood films such as A Bug's Life, Monsters, Inc., Ice Age: The Meltdown, Cars, Horton Hears a Who, The Prince of Egypt, The Iron Giant, Aladdin, and many more. Angel was born on October 24, 1930 in Modesto, California. He was 90 years old when he died on October 19, 2021.
Watch this interview with Jack Angel by voice actor John Baily to learn more about his work: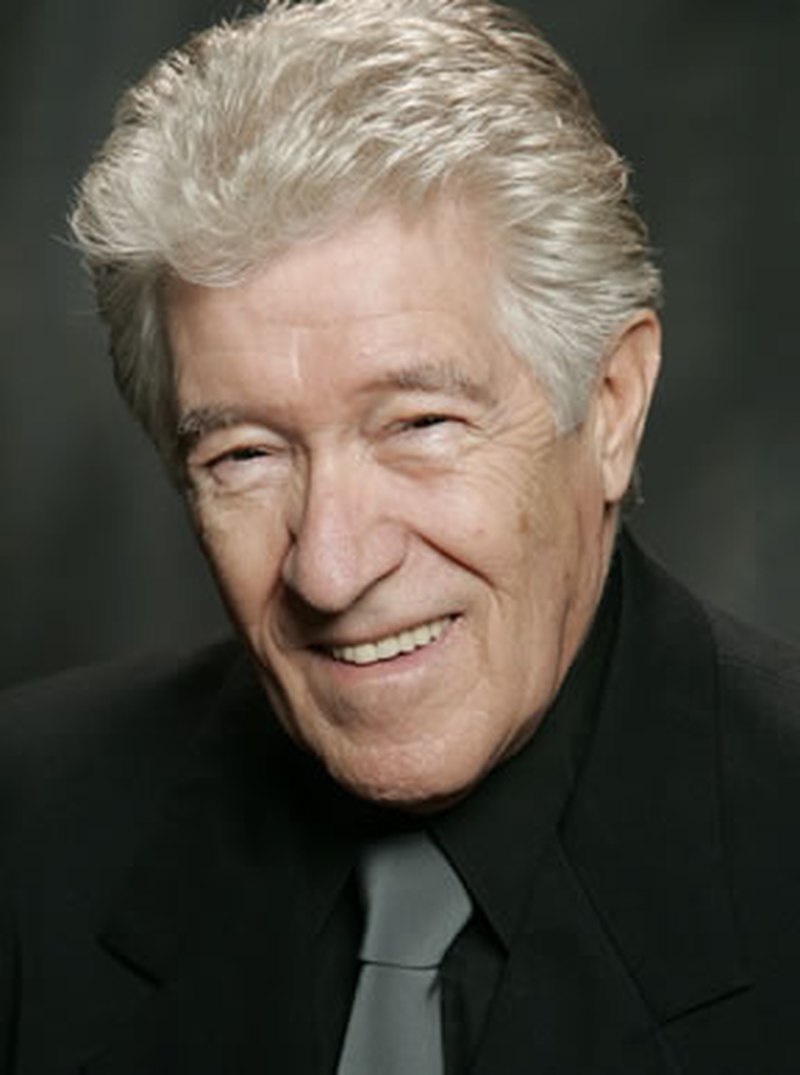 RIP Jack Angel We will miss you ? ?
BaCon
2021-10-19 @ 11:16 pm
Thanks, I have updated the title.
I appreciate what you guys were trying but I think you need to change the header of this article. When I first read it I thought he was joining the cast of the next Matrix film. When somebody dies I think it needs to be stated very plainly.