Just up on the official Hasbro Pulse Con 2021 event page is the schedule for the many ongoing panels that will be happening on Octoboer 22nd and 23rd.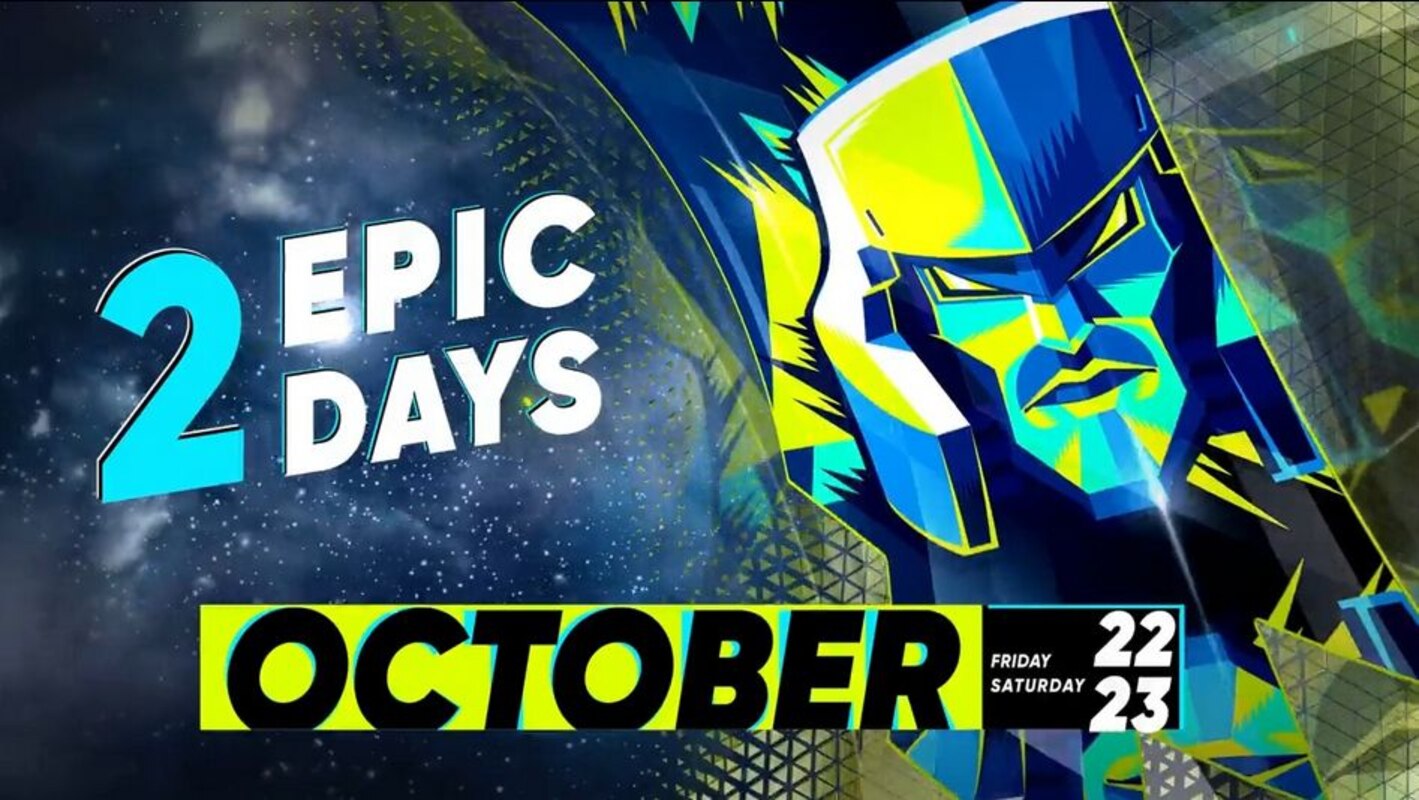 They have posted a summary for the Transformers Fan Product panel that will be going on October 22, 2021 AT 12.45 PM ET. The summary reveals we'll get the scoop on the next Generations line Wave 1 figures, the Transformers Hall of Fame inductees, Unicron companion pack with Ben Burnley lead-singer of Breaking Benjamin, Vince DiCola, and more than meets the panel with Transformers product leads Rachel, Mark, and Ben. Read on to see the full summary below.
Transformers Fan Product Panel
Oct 22, 2021 AT 12.45 PM ET
Join the Hasbro Transformers team as we kick off the celebration of the Transformers legacy and officially reveal toys from the first wave of the next Transformers Generations line. We're bringing together fan-favorite characters from across the multiverse, so get ready; the Energon will be electric! The celebration continues with the 2021 Transformers Hall of Fame. This year we will celebrate the past and present as we induct two amazingly talented contributors to the brand and announce the fan voted favorites for both Best WFC Kingdom Toy and Favorite Beast Wars Season 1 Character. Lastly, Behold, as we unveil a Unicron companion pack to help you bring the epic final battle of The Transformers: The Movie to life with Ben Burnley, lead singer of Breaking Benjamin. Be prepared for huge surprises and exclusive reveals seen first here! We can't wait to share it all with you!
Panelists:
Rachel, Marketing
Mark, Design
Ben, Marketing
Special Guest: Ben Burnley, Lead Singer of Breaking Benjamin