We may be seeing some of the first of what could be to be a viral marketing campaign for the Transformers: Rise of the Beasts. The marketing may be in the form of a fictional company, Rebellium Dynamics, that makes innovative technology.

The @RebelliumD page launched on Twitter promotes a slogan: "Technology that transforms your world. We're building the tech of tomorrow - robotics, cybernetics, and next generation energy solutions. We are Rebellium." Behind the EBE image, the decoded Cybetronian text translates to a repeated line of "If you can read this you already know we are not alone, something is coming and we need you, join us."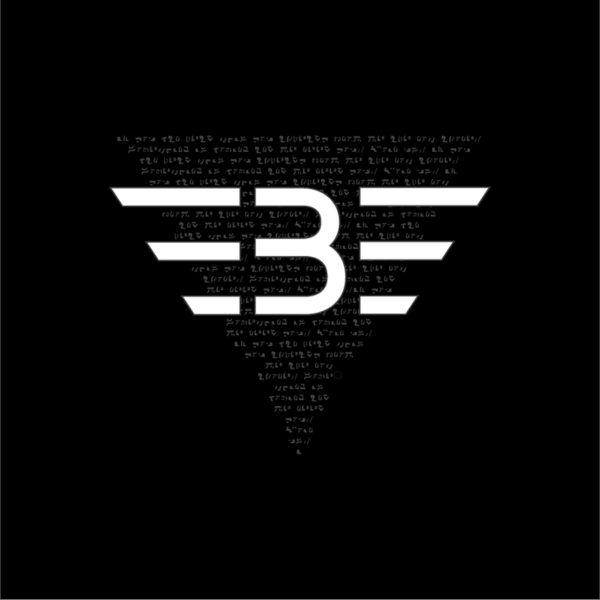 If this sounds a lot like Transformers: Age of Extinction, it is because they played similar cards with the company K.S.I. Industries using "Transformium" for developing new technologies. Additionally, AOE promoted a lot of propaganda-style ephemera with posters that read "Keep Earth Human" and other underground anti-robot slogans.
Hard to say what this is but it feels like an initial attempt to create a viral buzz for Transformers: Rise of the Beasts movie or a possible related product such as an alternate reality game (ARG). That or it could just be a trickster fan pulling a fast one on Paramount, much like how people punked Donald Trump and others. We'll have to wait and see if anyone can pay attention that long.