Following the news of the new trailer debut, we have news from the official Porsche @Porsche
SNS page that reveals the time of the new Transformers Rise Of The Beasts New Trailer. Fans will be able to see the trailer at the Kicks Off of Super Bowl LVII 2023 on Sunday, February 12th starting at 6:30 p.m. ET / 3:30 p.m. PT.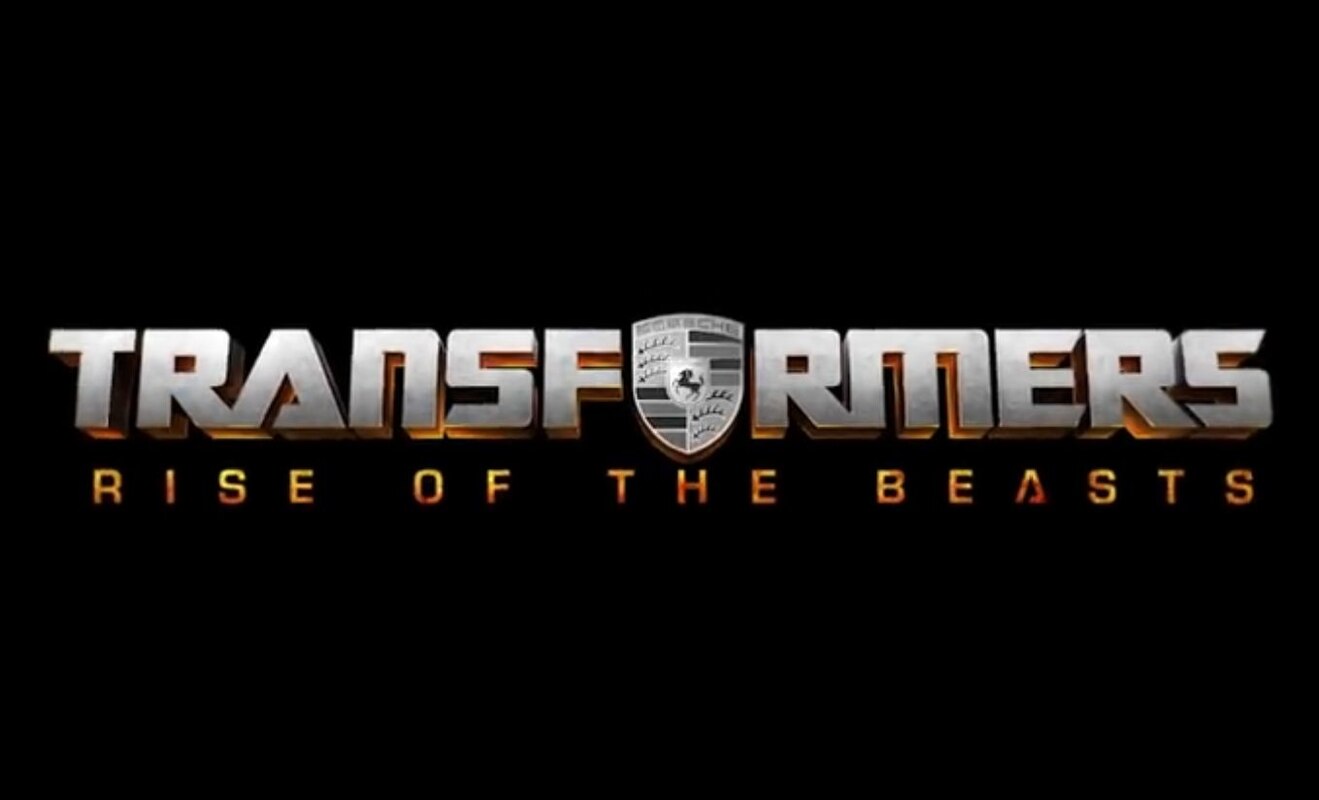 The trailer should be posted to the official channels as well. Stay tuned for more updates on Transformers: Rise of the Beasts, that is hitting theaters June 9, 2023. Watch the 12/1 teaser trailer below:
Returning to the action and spectacle that have captured moviegoers around the world, Transformers: Rise of the Beasts will take audiences on a '90s globetrotting adventure and introduce the Maximals, Predacons, and Terrorcons to the existing battle on earth between Autobots and Decepticons. Directed by Steven Caple Jr. and starring Anthony Ramos and Dominique Fishback, the film arrives in theatres June 9, 2023.