As reported previously, Transformers Rise of the Beasts will be filming in Cuzco, Peru this week at the Sacsayhuamán fortress, where it has been reported a stone wall will Transform into a robot for one of the scenes. Read the translated report below.
The production of the film "Transformers: Rise of the Beasts" returned to Cusco to film scenes in the fortress of Sacsayhuamán. They also revealed that a stone wall would turn into a robot on the film.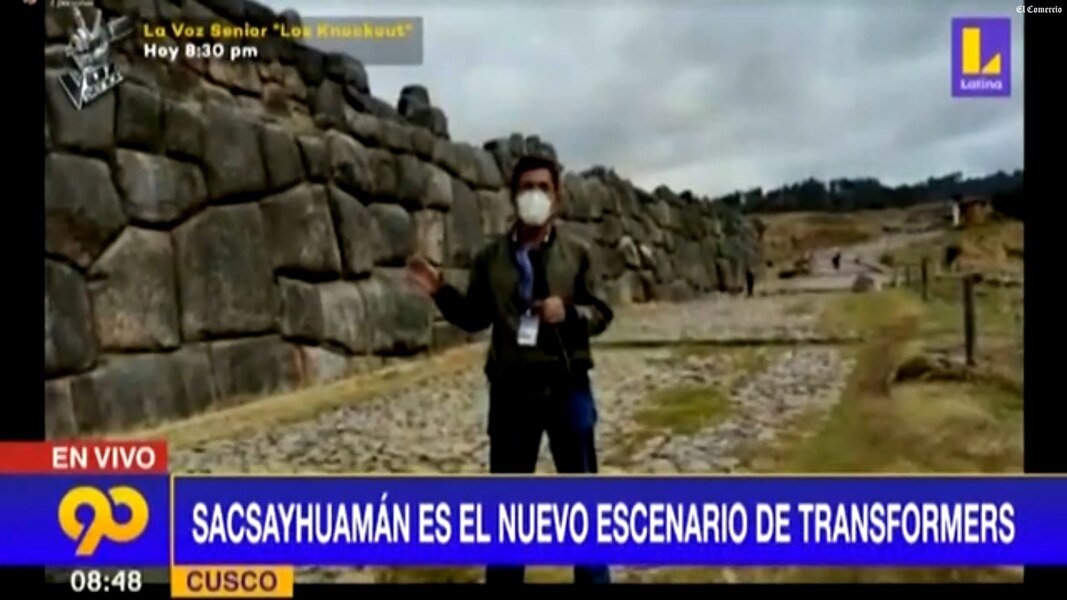 Additionally, one of the film's producers, Micheal Bay was on the set in Machu Pichu where he posted a little video clip on his Instagram account about visiting the historic place.
Some days are ok. Some days are kick Ass. Some are even bitchin Ass kicking,like today… One of the most spiritual places on earth. After that video, I put my phone away and just listened and walked through the total silence.