Just in are some new images of the Transformers War For Cybertron Unicron figure in its prototype stages. Get a look the Takara team assembling what is a clearly HUGE toy with the ball alone said to be 2.5 FEET in diameter and weighing close to 19 pounds! According to Takara they are looking to get 8,000 supporters to make this figure a reality. Stay tuned for more details as they come in.
I think they are avoiding some questions.
Watching that video made me want to cry. Two reasons. Number 1 I don't have the money to put on this thing & 2 they are so far from the goal it's nuts.
ExVee
-
2019-08-24 @ 4:10 am
The HasLab campaign page on Hasbro Pulse has been updated with a video featuring Ben Montano and Ran Sun from the Transformers team answering some questions submitted by fans over social media. Things like whether a payment plan or campaign extension would be considered, as well as a few functional inquiries about the toy were answered...
Click Image to Read the Full News Story Now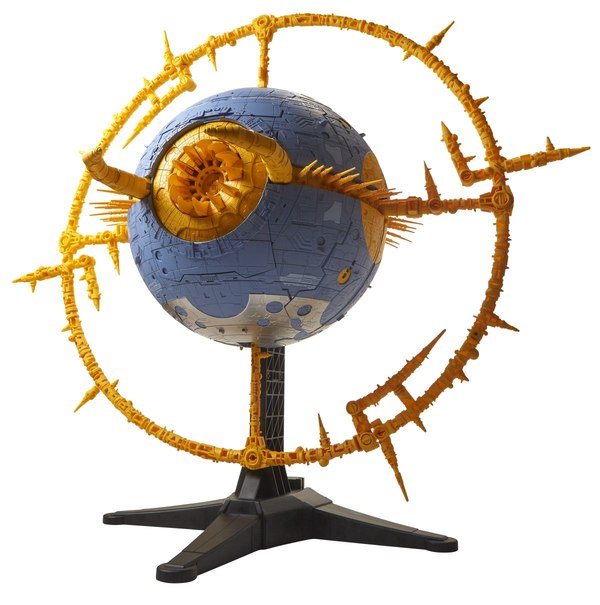 BaCon
-
2019-08-21 @ 5:26 pm
The moment you have all be waiting for is here, Unicorn's FULL Conversion Video has just been sent to us by Hasbro for your view pleasure or dismay. There's still a long way to go on the crowdfunding campaign, and we certainly hope you will help to support what is easily the most epic Transformers figure that has ever been made.
Click Image to Read the Full News Story Now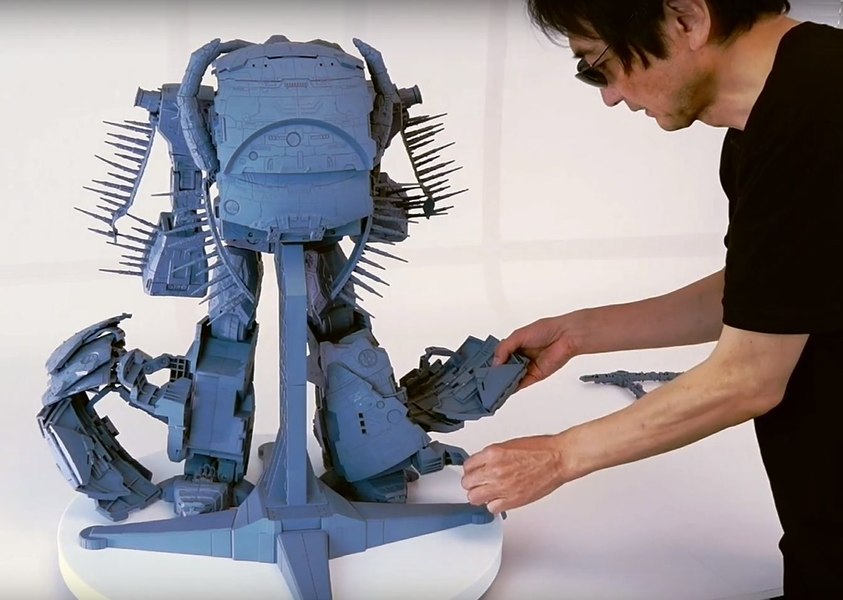 I want this. I wish they did this at the beginning of the year. Smh.
BaCon
-
2019-08-15 @ 3:19 pm
Perhaps, some of us have been holding back on ordering the HasLab War For Cybertron Unicron figure until they showed us this - His head is removable to re-live those scenes with him, sans body. He even appears to have an alternate eyes mode that you can activate somehow with a button on his head or something.
Click Image to Read the Full News Story Now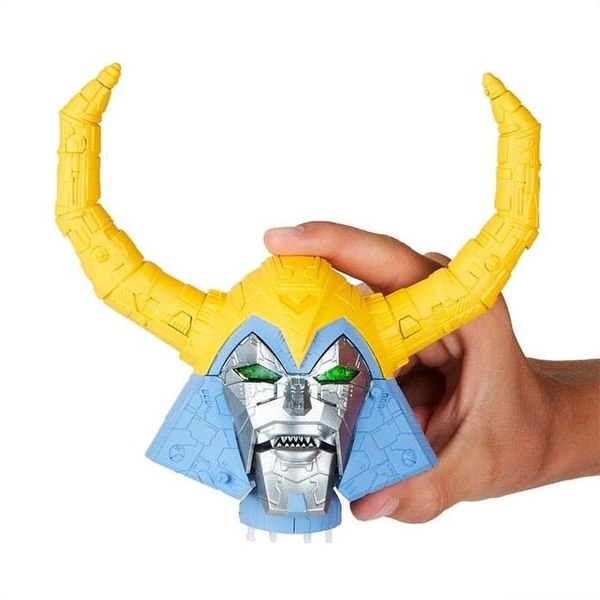 This is what all of the TF fans have asked for in the past. What are the surprises? Mini Galvatron? The Quint ship that shatters the eye? What will be the Yakface of this project?
I really hope they extend the deadline. I just need a little more time to liquidate some things on ebay
That moving eye gimmick, I swear I can't see it. Lol.
BaCon
-
2019-08-13 @ 6:14 pm
I hope it converts to a dining table, couch or other piece of large furniture because its too big to display on its own.