Cartoon Network has posted the first two episodes - okay, four 12-minute episodes - of Transformers Cyberverse to their website! Available to US viewers, the site contains both halves of the episodes "Fractured" and "Memory," which will air on September 1st and 8th at a ridiculous hour. Also, via website The Futon Critic, we have descriptions of the first five episodes. Keep reading for a link to the episodes and light SPOILERS.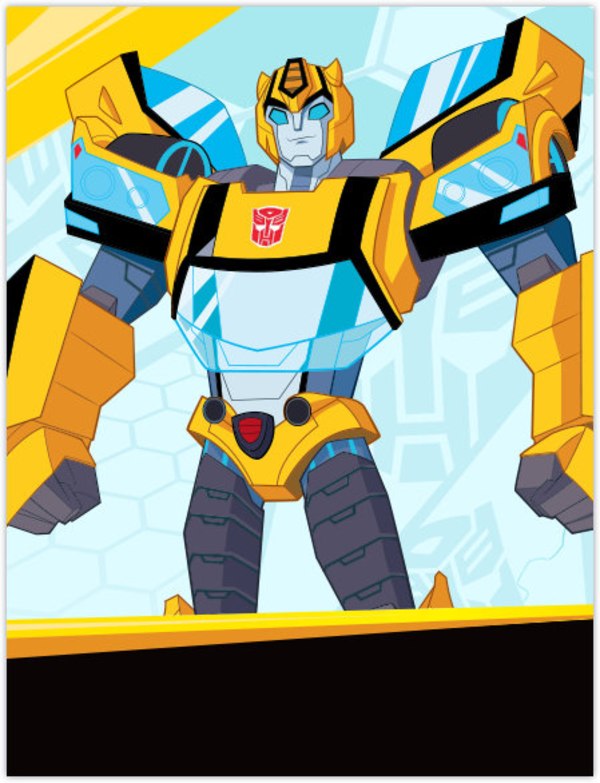 CLICK HERE to go to Cartoon Network's website!








Episode 1: Fractured
September 1, 2018
Windblade arrives on Earth before the Decepticons and meets her old friend Bumblebee who has no idea who she is.
Episode 2: Memory
September 8, 2018
Realising that Bumblebee's memory is in bad shape, Windblade must resort to extreme measure to try and help fix her friend.
Episode 3: AllSpark
September 15, 2018
While searching his memories to understand the Allspark, Bumblebee makes a more important discovery… the memory of his friend Optimus Prime.
Episode 4: The Journey
September 22, 2018
During its journey from Cybertron, the ARK's Energon supplies run low and the desperate crew is forced to enter stasis.
Episode 5: Whiteout
September 28, 2018
A mysterious clue from Bumblebee's memory leads Windblade on a treacherous journey.