Hello, Transformers Collectors! We are pleased to re-present an all-awesome way to feature your collections on the TFormers Collectors Corner!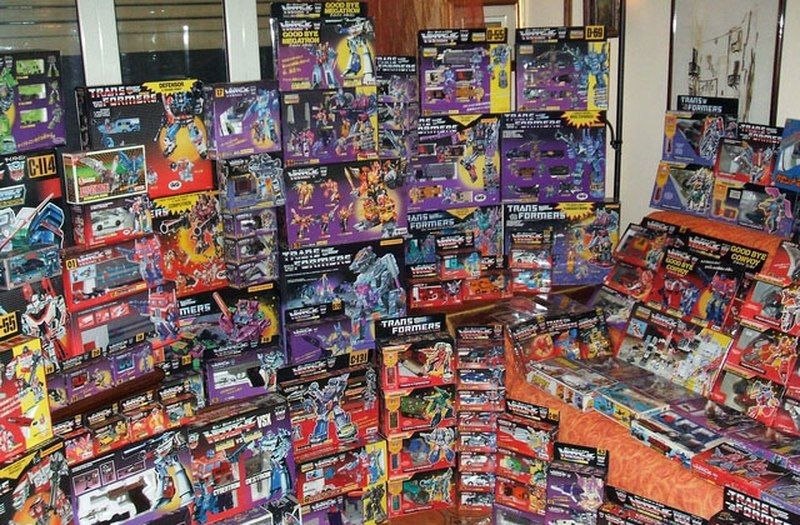 Here's what you do:
Step 1
Go to the Collectors Corner section to create a New Post for your Transformers collection - Click Link Below to Submit Now (you must be a registered member):
https://forums.tformers.com/talk/forums/forum/29-collections-corner/?do=add
Step 2
Fill out the post with the following information:
1. Name you wanted used for your collection, if any.
2. Short description about the figures in your collection and what you are most focused on.
3. How long you have been collecting.
4. Your location: Country, State, and or City
Step 3
If you are using images, choose the ones you want to show and upload them. If you are doing a video, just paste the URL into page and wait for it to render into the player. Note, this should be done in the same post for images or videos.
That's all there is to it!
If anyone has any questions about our submission process, please post in the comments section below for help from our friendly neighborhood Moderators, who will guide you through it.
Thanks in advance for sharing!
9 hours ago, dragonflye18 said:tryed to set my collection up with a good discription hope you enjoyThanks, man! Really appreciate you sharing. We've got some ahead of you to post, but yours is in the queue for sure.
tryed to set my collection up with a good discription hope you enjoy
On 2/4/2020 at 5:40 AM, BaCon said:IDK, you're not a collector if its not a messHaha very true.
1 hour ago, Larkin Vain said:Very cool. Gonna have to clean my space up for this IDK, you're not a collector if its not a mess
Very cool. Gonna have to clean my space up for this