Empire have posted their traditional exclusive following a the Transformers Trailer premier. As usual, they provide us with some big reveals as to what we're really going to see.
This latest post is an interview with none other than the Director, Travis Knight. It doesn't get any more legit than this as he's giving the play by play on the official trailer just released today by Paramount. That is getting a lot of attention for a good reason, its got Giant Freaking Robots all over the place! Even better, there's a lot more old friends, good and bad, who just showed up to the party with a special guest appearance by Cybertron!
"There's a lot going on," laughs Knight. "If I was going to make a Transformers film I wanted to give nods to some of the things that I loved most about the series to begin with and for me seeing those original designs on Shockwave and Soundwave and Ravage and Wheeljack and all those different characters was a really exciting opportunity to take the audience back to that initial wave of Transformers and to evoke the same feeling that they evoked in me. I was pretty giddy bringing those guys to life."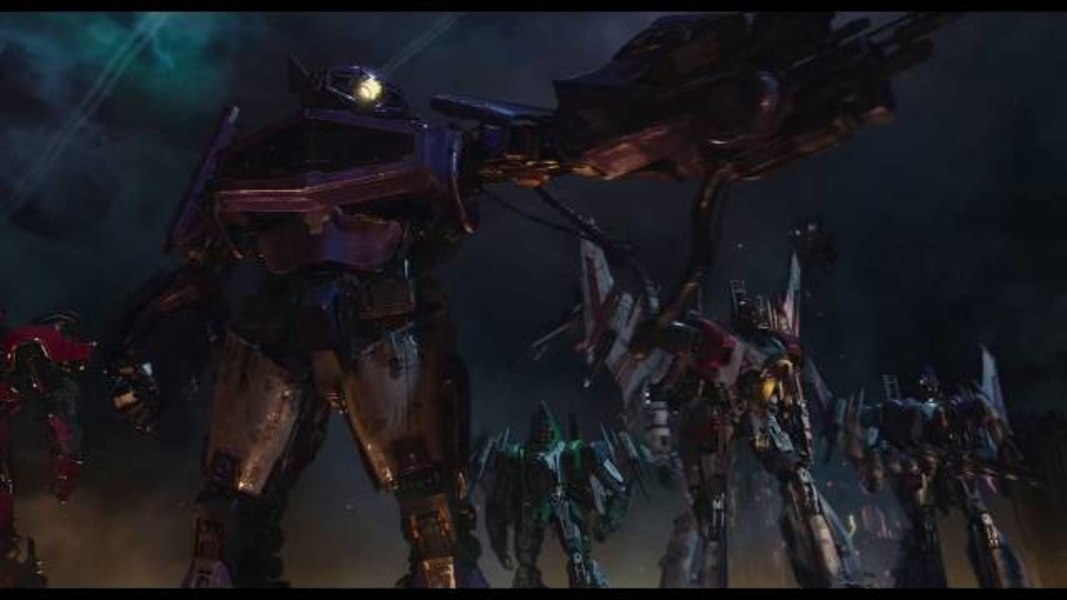 This is Generation 1 goodness all the way, as far as the characters go. And not to overplay this, the film is still overflowing with the cutesy, a girl and robot plot line. Still, there's now some hope a lot more people are going to see what they wanted all along - their favorites like Wheeljack, Shockwave, Ravage, Soundwave, Starscream, and Optimus Prime are part of the action, on CYBERTRON!
"We do go to Cybertron, yes, and I have to say it's pretty awesome! That's where the Transforers started and while it's not heavily featured in our film it is an aspect of it. I absolutely embraced the opportunity to see Cybertron the way I saw it when I was a kid."
And not to forget about these new baddies, Shatter and Dropkick. We get more of the details behind what they are doing in the film, stalking and reporting on BEE.
"The triple changer aspect was something we leaned into just because I thought it was cool. I wanted to showcase how formidable an opponent could be if they have those kind of abilities and putting our main character up against someting like that was really exciting. One of the things we do in animation is try to evoke an idea or a feeling just with something's silhouette. You can see in this film how with the two Decepticon heavies you have these big, muscular cars these angular aircraft and then you see them go up against this round, warm shape of a VW beetle. Just in the shape language you can evoke a certain feeling."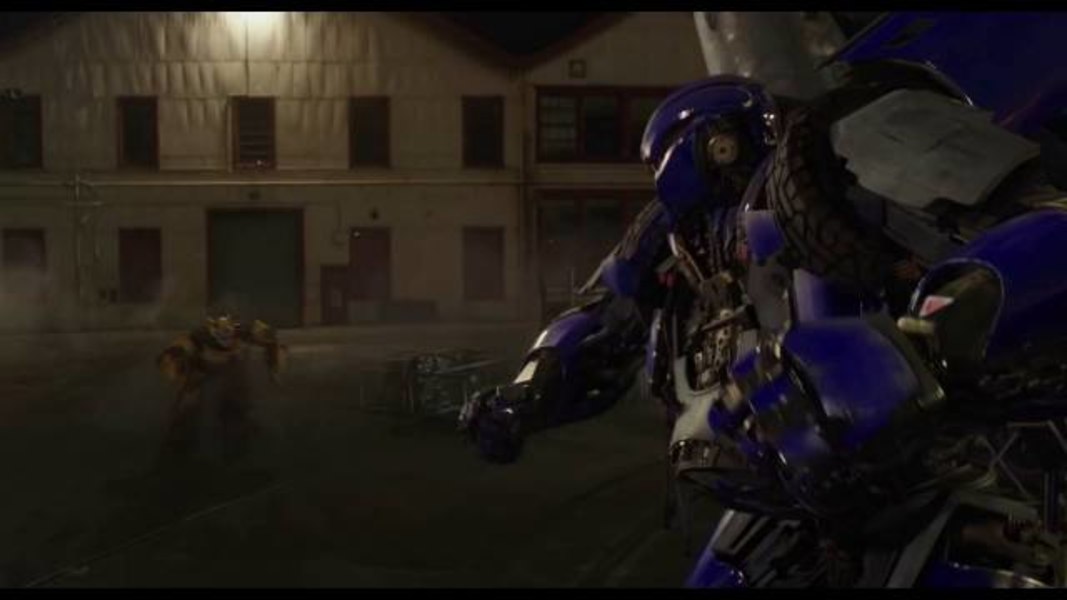 There is quite a bit more to learn about the Bumblebee movie from the Empire interview, that you can read now at -
www.empireonline.com