Yesterday, we posted an image that was found on the South African retail website Toy Adventures. As the art was not immediately familiar to us, we assumed (despite the art style not really being too similar) that this was promotional art for Siege, of an as-yet unknown character. This is not the case: the image seems to be a color version of concept art by artist Marcelo Matere for an early take on Titans Return Sovereign, the Titan Master partner of Alpha Trion. Keep reading for more details.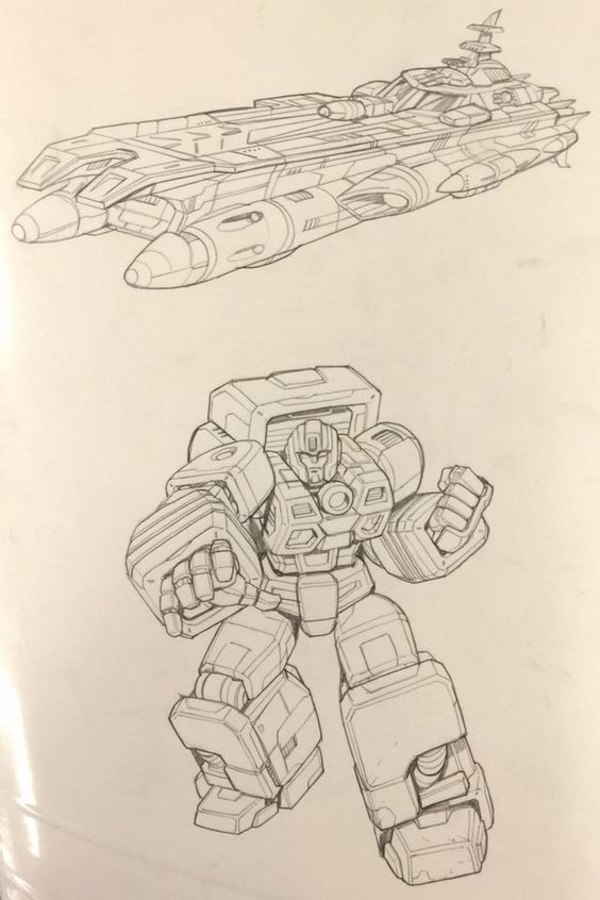 The early version of Alpha Trion definitely has the beginnings of the Voyager-class figure we got, but Autobase Aichi likens this design to a Gamilas ship from Space Battleship Yamato. Sovereign, on the other hand, is nearly unrecognizable compared to the final figure: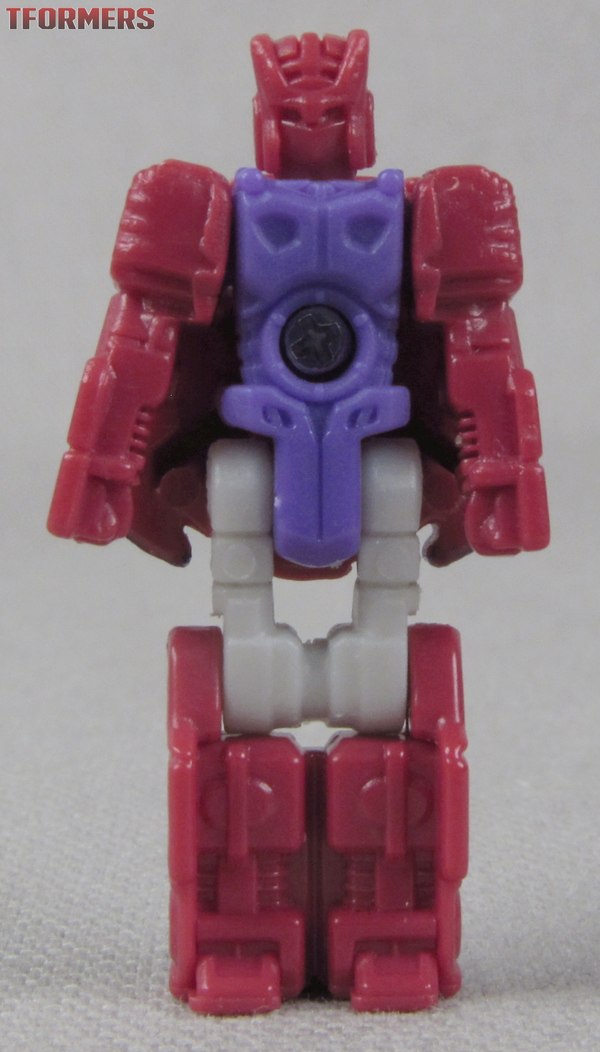 So this particular toy mystery is solved, but not in such a way that we deduce the existence of a new toy. Aww. But we will say that we do enjoy the way the Generations line has been rocking the `70s and `80s sci-fi anime spaceship aesthetic in the last few years!